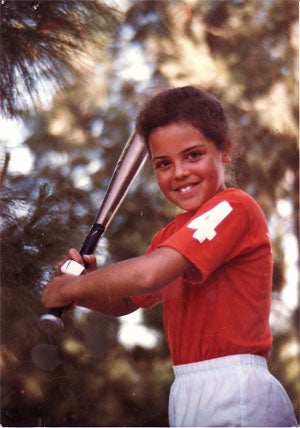 Thanks to those who have already sent in submissions for the August installment of Past Fashion, in which we're focusing on childhood athletics. (They are all sorts of awesome.) To those who haven't scanned and clicked "send":
Just Do It
. Email photos (posed or action shots) of your uniforms (team or otherwise) to
photos@jezebel.com
with "Past Fashion: Sports" in the headline, and be sure to include the specific sport (if not obvious), where you are in the picture, and the year and location the photo was taken. We will be accepting submissions until August 16.