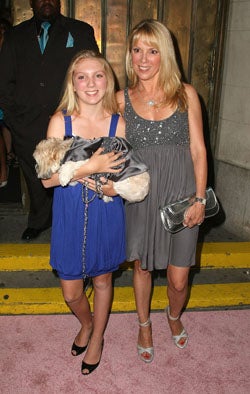 Yesterday marked one of the major events on the canine social calendar: Animal Fair Media's 9th Annual Paws for Style fashion show, at Arena in New York. Per usual, dogs and celebrities paraded in luxe threads for the benefit of less-coddled animals, via the ASPCA. Dogs, plus Lauren Conrad, Richard Belzer, Ramona Singer, Nikki Blonsky and Robert Verdi, after the jump.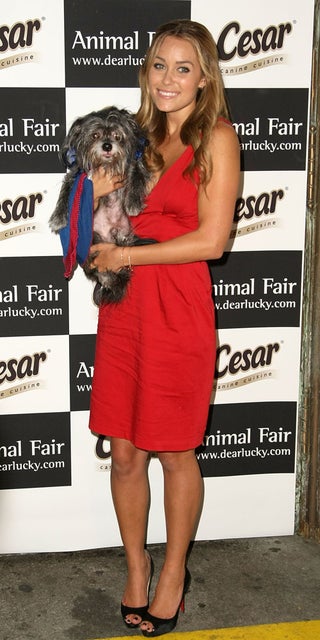 S
This dog draws sartorial inspiration from WonderDog, clearly influenced by The Costume Institute's retrospective of superheroes.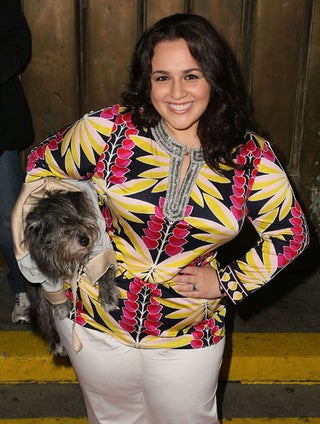 S
Nikki Blonsky's date seems to be channeling the ghost of Jacob Marley.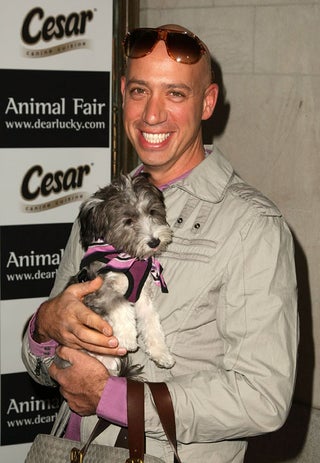 S
A knotted silk scarf is always in good taste. One hopes, Hermes.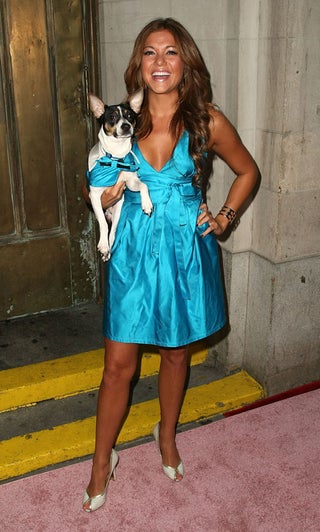 S
This dog, with Miss Teen USA Hilary Cruz, is - how shall I put this? - demode.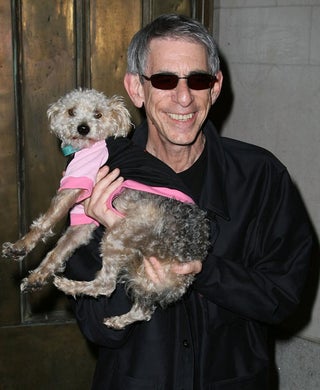 S
Richard Belzer's dog phones it in.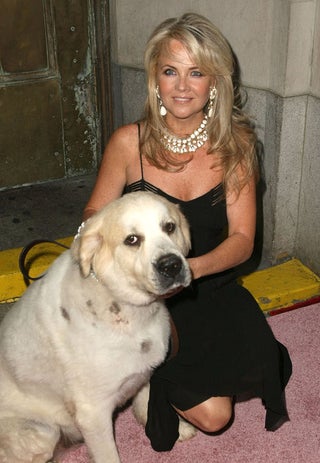 S
Cornelia Guest should be ashamed - swathed in jewels while her dog goes nude.


S
In the case of Maria Kanellis's dog, I believe the nudity is more a case of rank exhibitionism.
Images via Getty