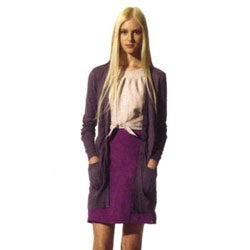 The dames at Nylon have done a mitzvah and given us a taste of the latest GO for Target collaboration! Richard Chai's a young designer (and one of People's former "sexiest men alive") who's put in stints at Marc Jacobs and TSE and whose own work is characterized by muted shades and a "futuristic-romantic" aesthetic. From what we can see (you gotta shell out for the August issue to see the rest), this collection is both wearable and fun. So come with us to a magical fantasy Target where they have everything in your size, it all looks as good in real life as on the web, and you're the only shopper...hey, a cheapskate can dream.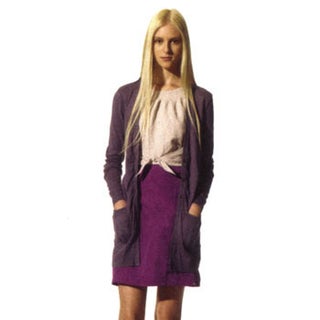 S


Here's one to wear when you're doing your editorial assistant thing.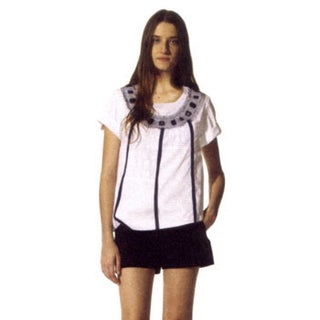 S


Ooh, and to your second job, waitressing!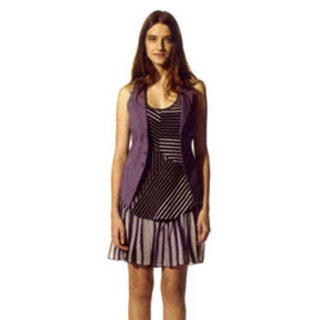 S


For your weekend retail job...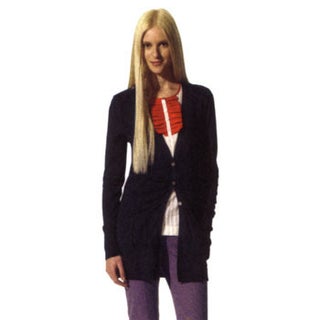 S


And working after hours at that gallery opening...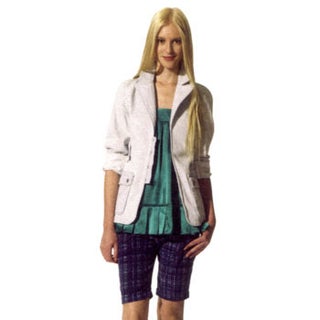 S


Babysitting your boss's kids...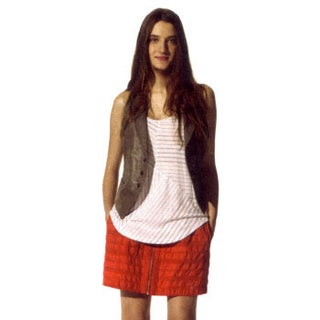 S


Selling stuff at the flea market...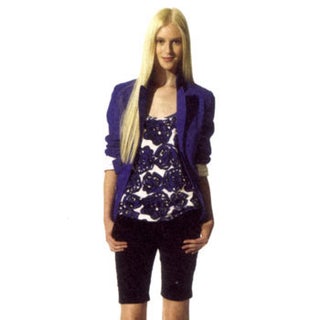 S


Freelancing from home...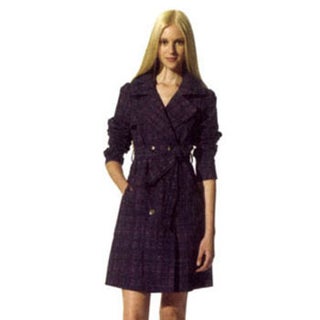 S


...and, of course, pounding the pavement!


Images via Nylon