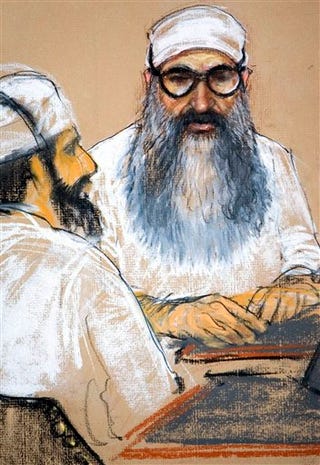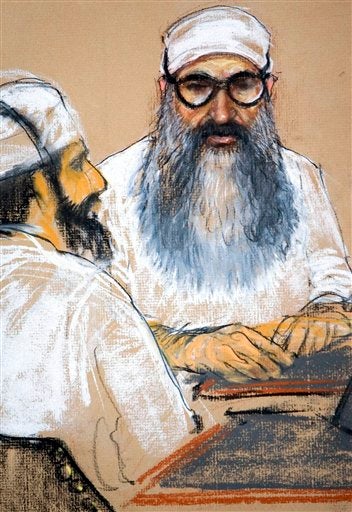 What drives the economy and technological innovation and stuff? In some countries it's known "industrial policy." But in this country since the Cold War it's pretty much been porn, so I don't know what this guy is talking about. [Miller-McCune]
The recession has driven Saks shoppers to Nordstrom, American Eagle shoppers to Aeropostale and everyone else to BJ's and Costco. [WSJ]
Black people think Obama needs to remember the Sisterhood. This is not a particularly revolutionary essay but I'm linking to it because I read through it the whole way. [The Root]
The other day I got an IM from my friend. "Could Lehman seriously become the next Bear Stearns just based on fear that it's the next Bear Stearns?" she asked. "Yup," I replied, and told the fear and greed aphorism. But apparently $60 billion worth of "tough to value" securities is another big reason. [Economist]
Anyway, the big problem is there's a lot of greed, and not enough fear. Let me explain: we are the Fed, and bankers are dudes. We control the population supply, which seems like a pretty powerful position, but they have more time on their hands and thus much more elaborate ways of fucking with us to the point where we're basically their bitch. Anyway, this is called "moral hazard", which is almost as good a name for an okay first novel as The Undatable. [Economist] [WSJ]
I'm thinking of changing the name of this feature, to something like "Narrow Thoughts" or "Profundities" or something. Deep thoughts, anyone?
There is probably something totally awesome and life-affirming about being able to scale skyscrapers but, like…nah, I can't really see the point. [NYT]
Oh yeah and you fucking dykes have sent me some pretty little sums to help get those feminists out of Basra! Why did I never wait tables on bitches like you? That's right, because we were all waiting tables together.