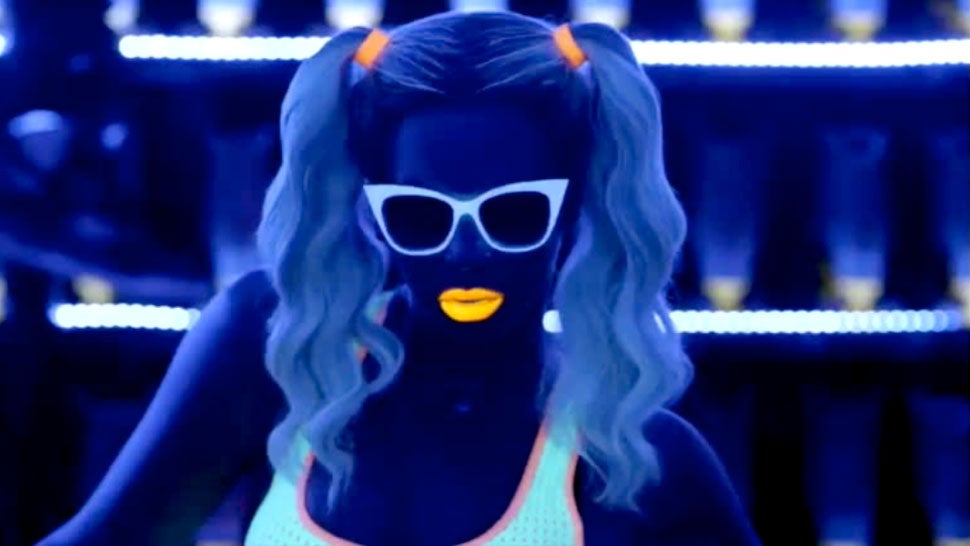 S
Beyoncé followed the Netflix broadcasting model by simultaneously releasing 17 music videos for the tracks on her new, self-titled album. Marketed as a "visual album," there were a lot of costume changes. And a lot of thonged ass.
One recurring theme throughout the album was the pairing of bathing suits with fur coats.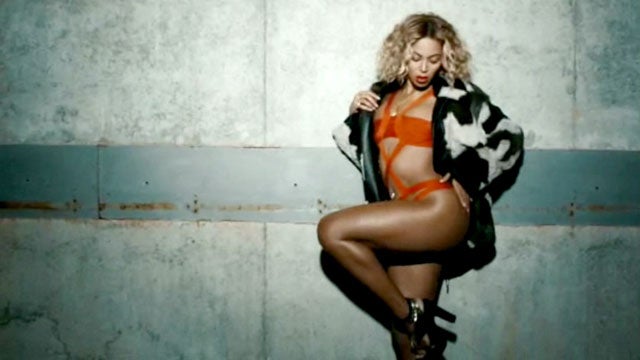 S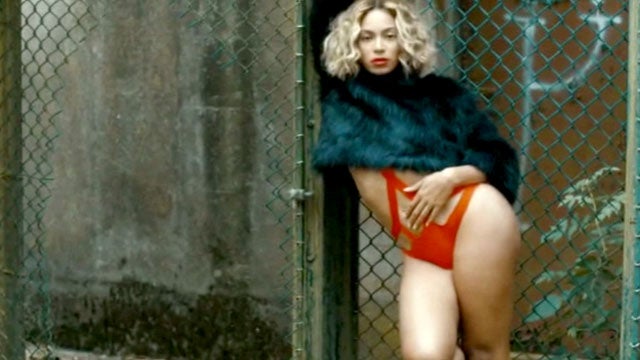 S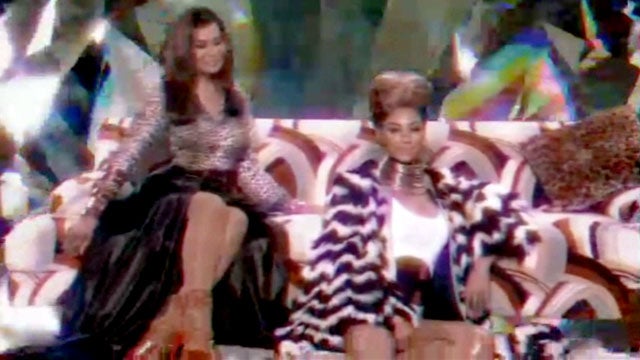 S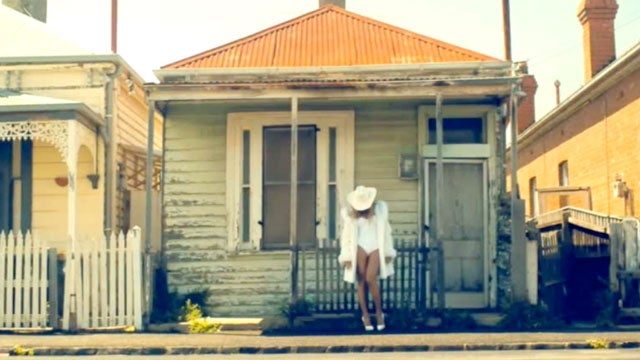 S
Also, she's just going by Yoncé now.
S
Yoncé is super into thongs right now.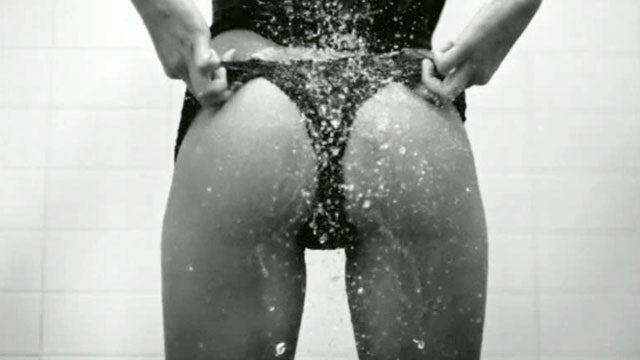 S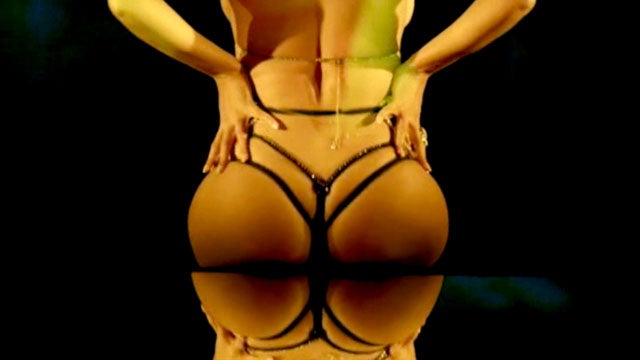 S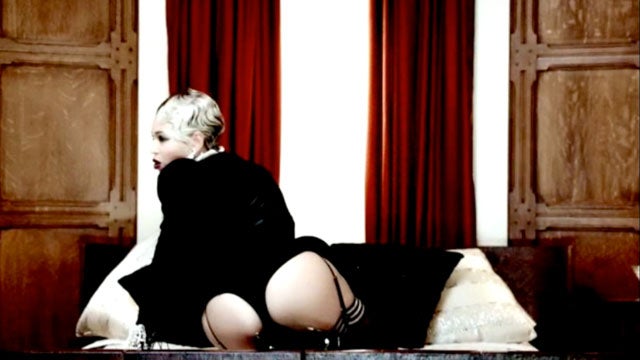 S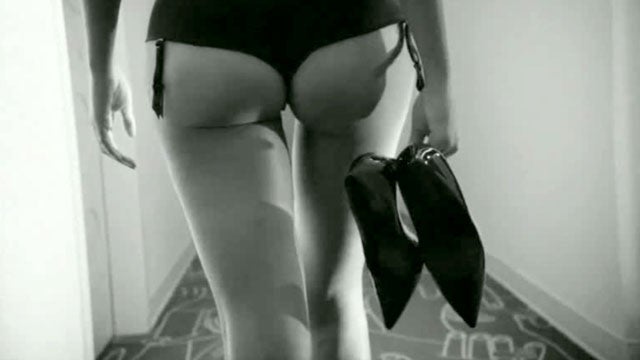 S
And then you finally get to a video where you're like, OK, the thongs thing was a phase.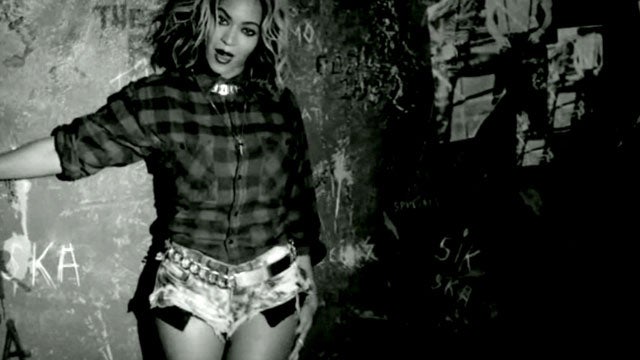 S
Until she turns around and you see that she has a jorts thong.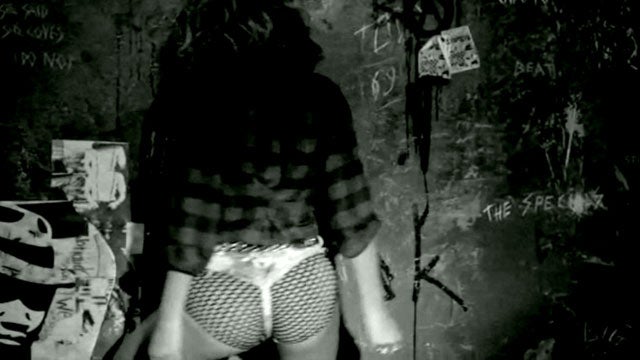 S
I mean, it only makes sense that she wears scant clothing and looks super hot since it's a really sexy album. Many of her costumes were elaborate lingerie.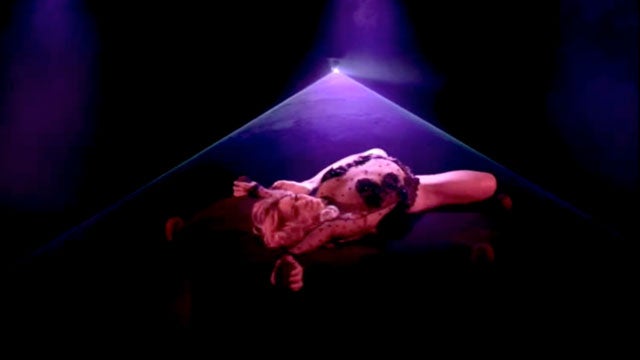 S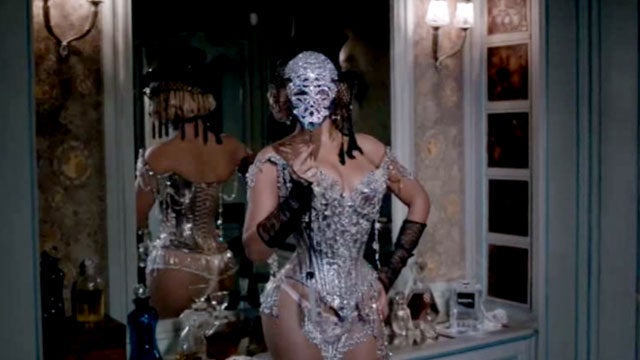 S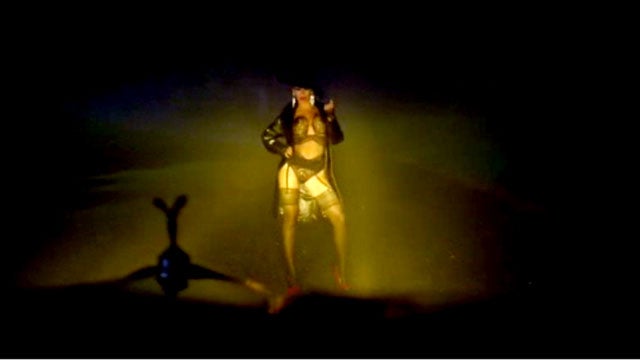 S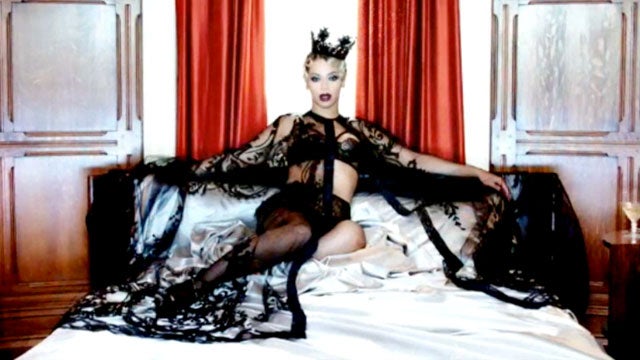 S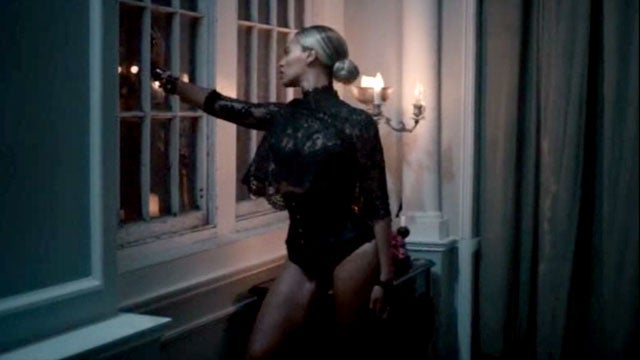 S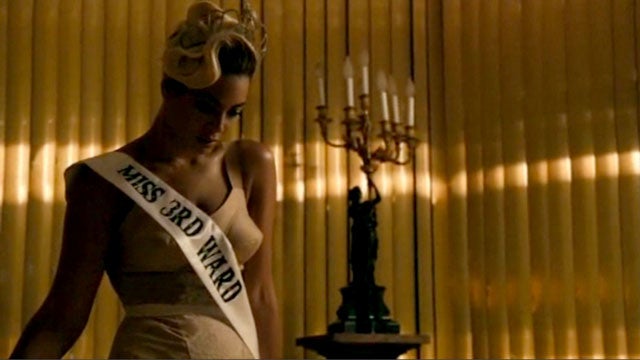 S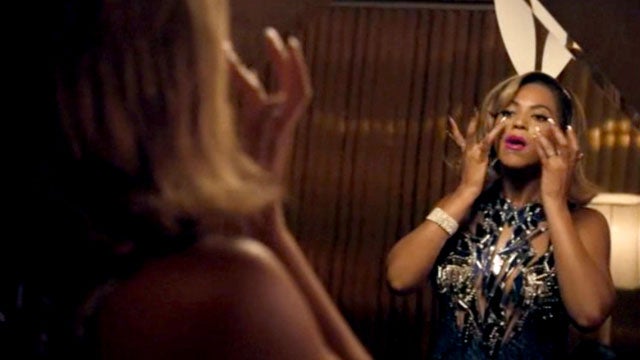 S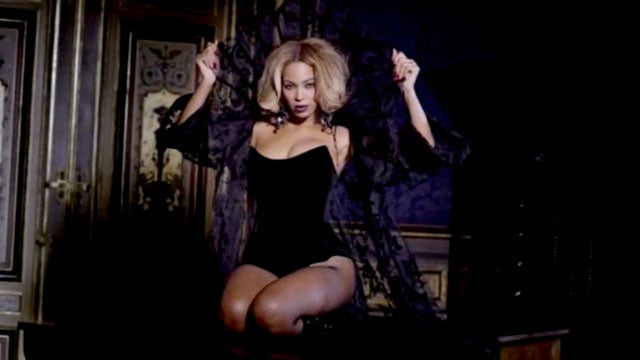 S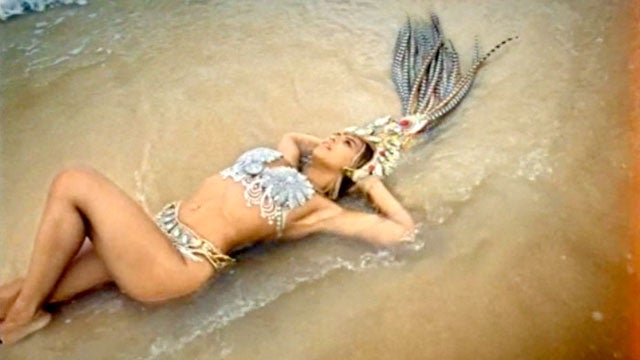 S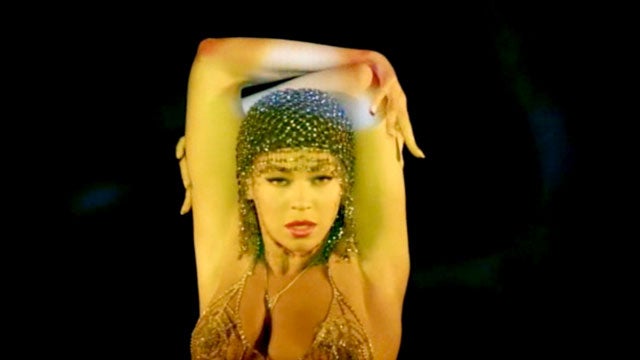 S
But then she would break it up from time to time with some humor, like when she reenacted home movies with Kelly Rowland.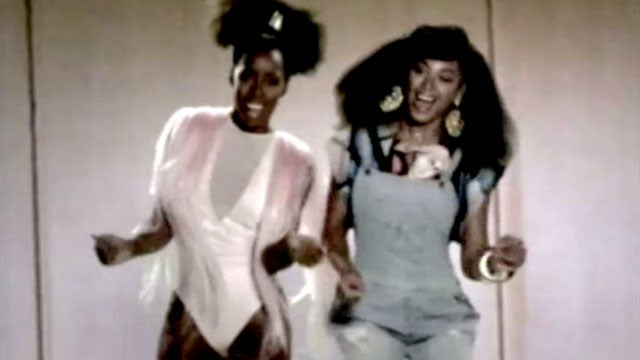 S
Or just some straight-up weird stuff, like this full-body condom dress.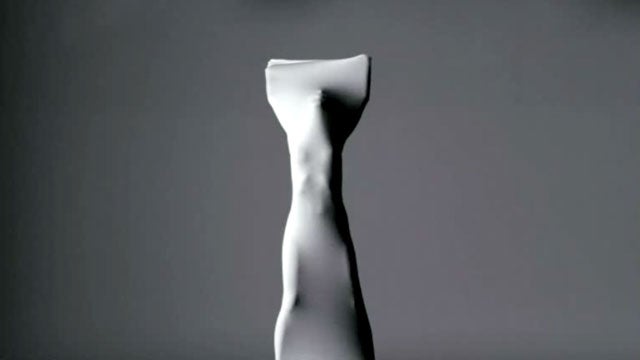 S
Or her Virgin Mary thing.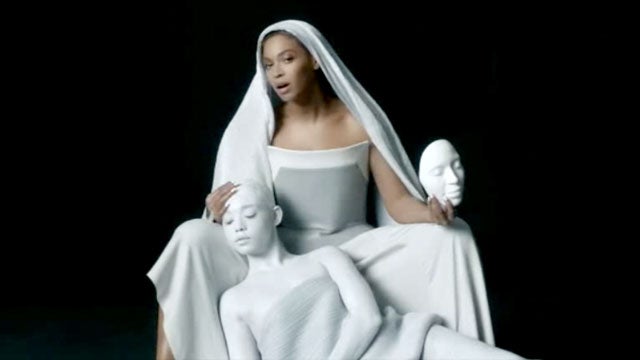 S
Or hanging out, quite literally, with someone else's child.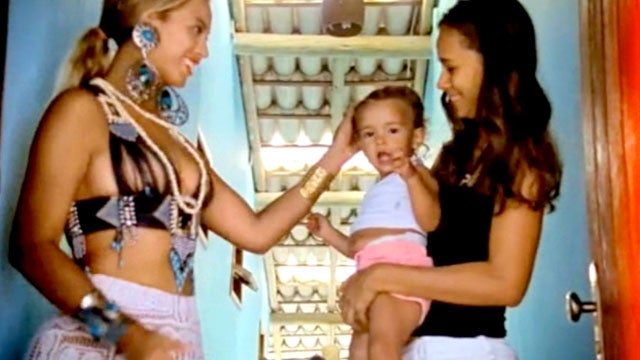 S
The best looks were probably from the video for "Blow," directed by Hype Williams.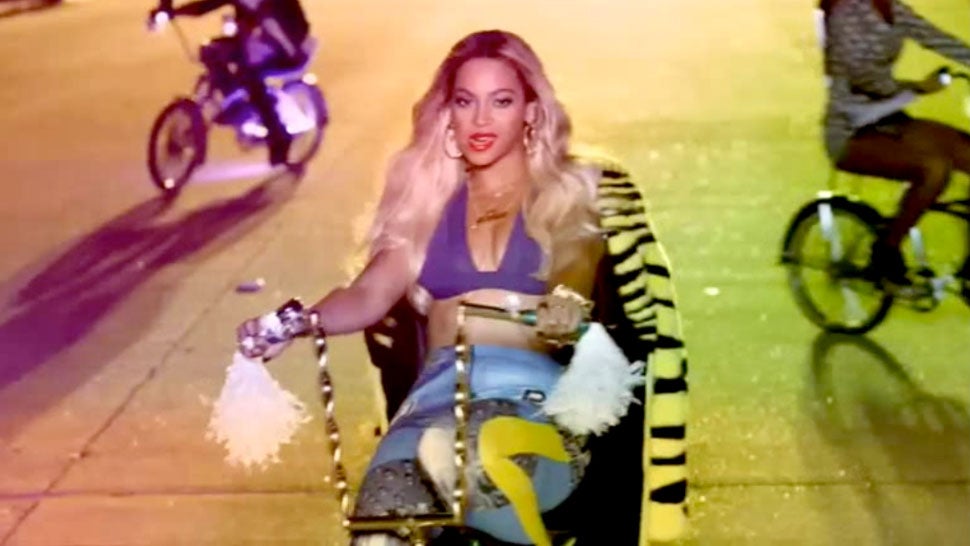 S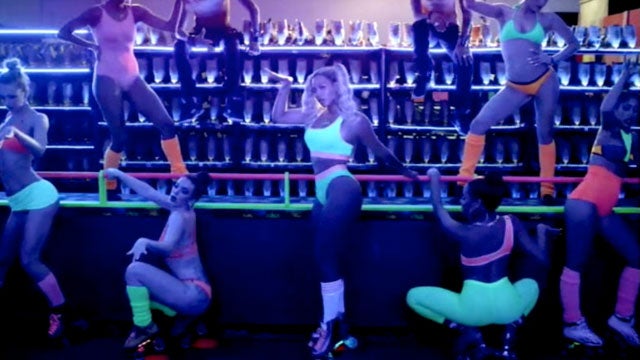 S
It takes place in a roller rink and she wore "Mrs. Carter" skates.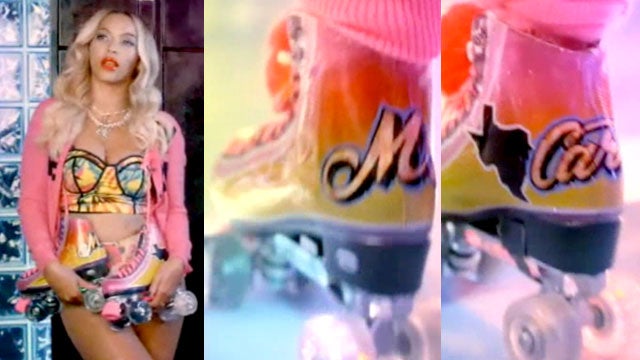 S
An important element to Yoncé's style is wind.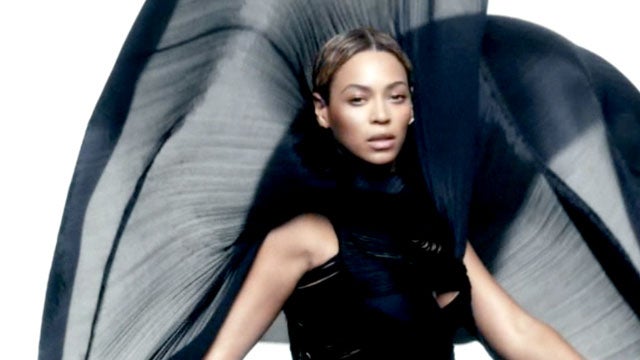 S
It helps create improvisational head scarves.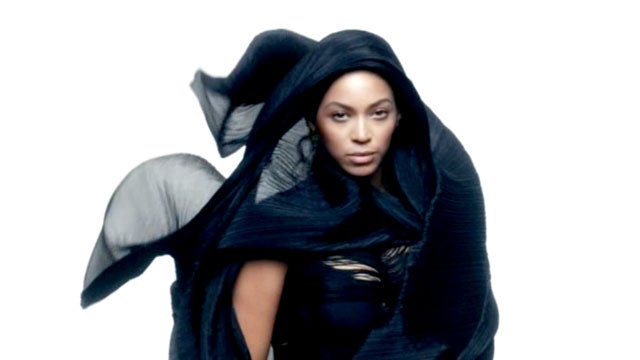 S
More headwear:
S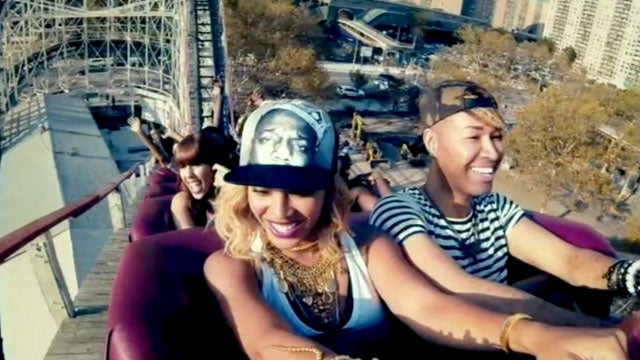 S
Kickass boots: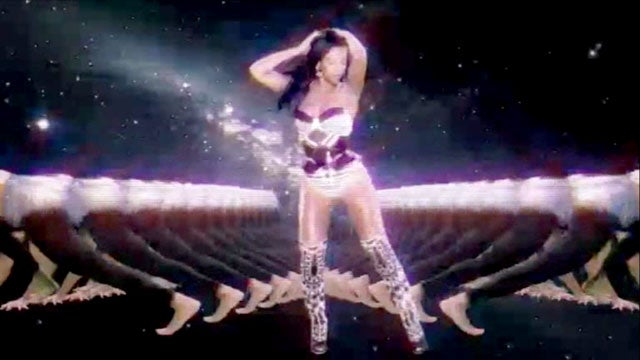 S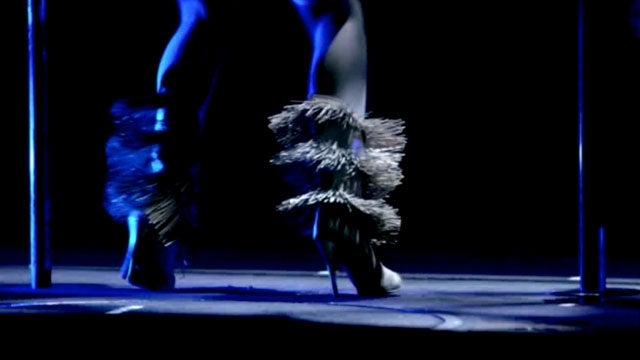 S
Stacks on stacks: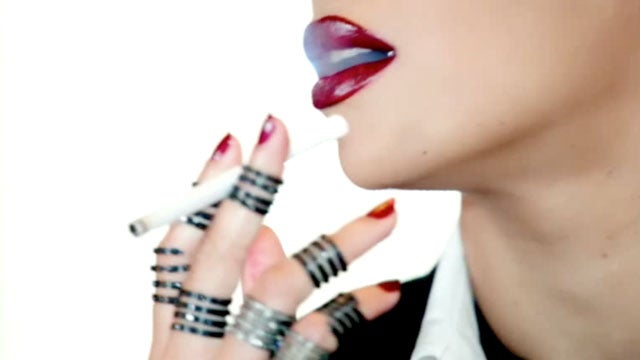 S
A cape under a coat: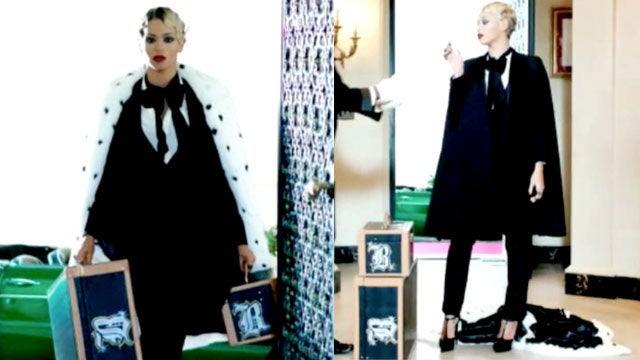 S
More lace: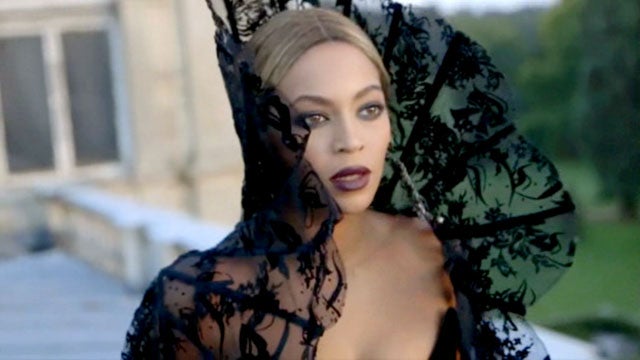 S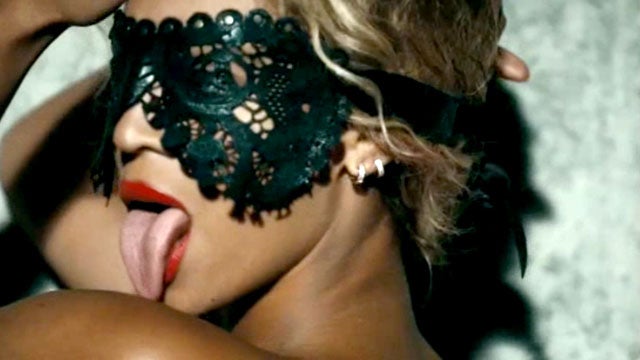 S
Robot peplum: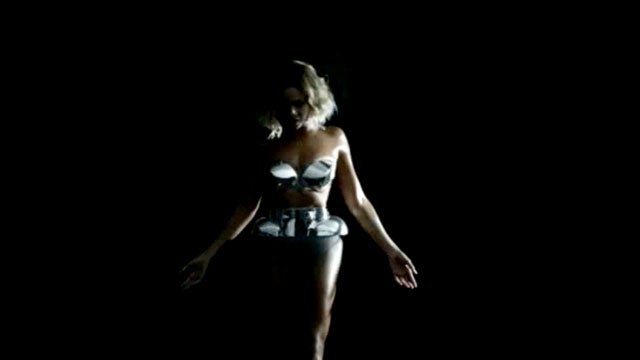 S
Cuteness: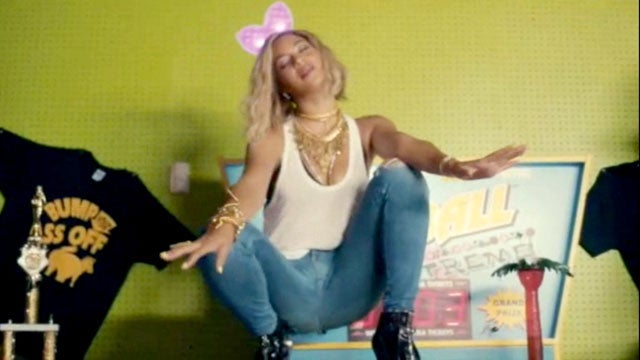 S
Toughness: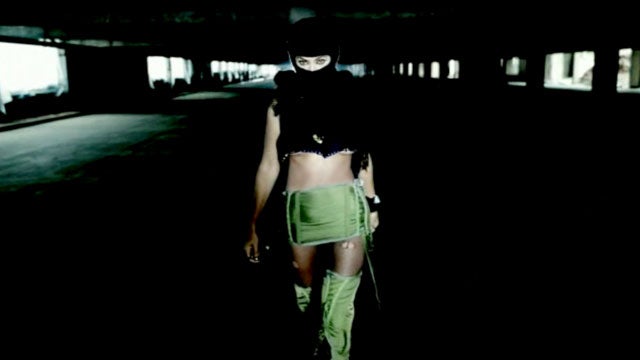 S
Bossness: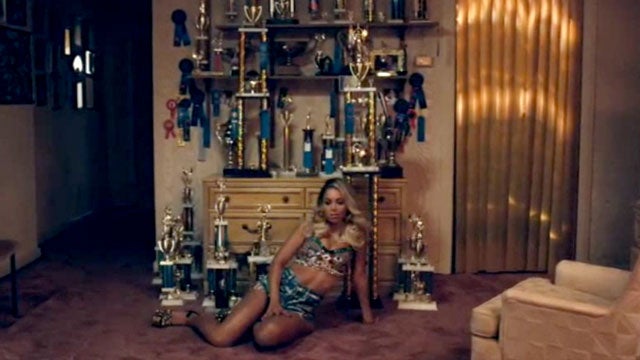 S
Fitness: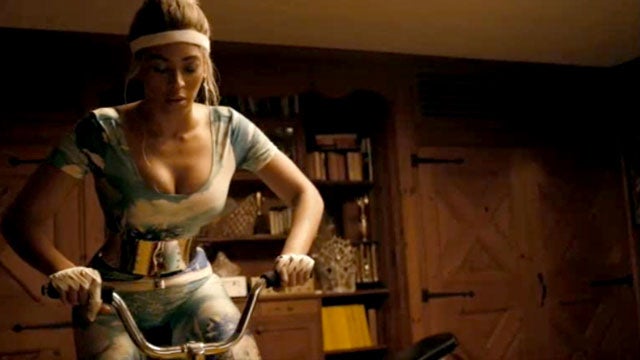 S
Glasses: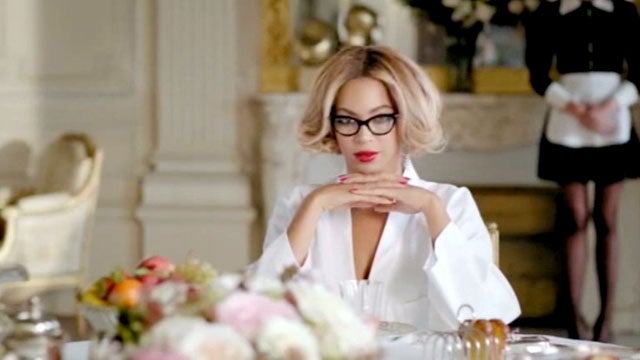 S
And last, but certainly not least, more ass: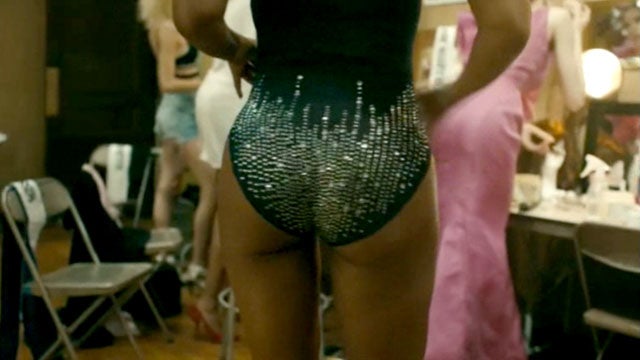 S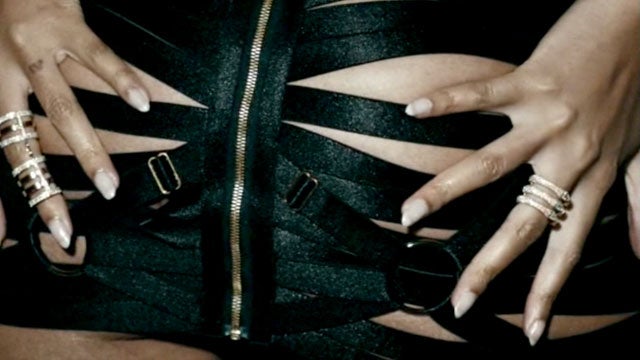 S