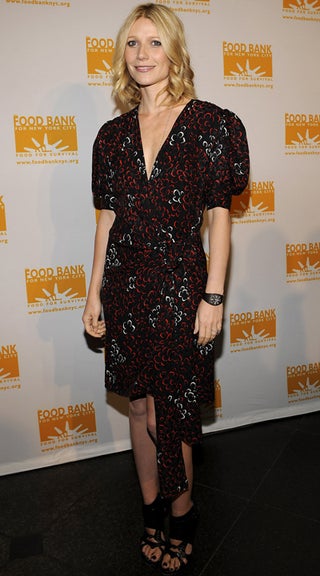 S
Gwyneth Paltrow (pictured) was honored at the fifth annual Can-Do Awards dinner given by Food Bank For New York City. She told a reporter, "I grew up in this city, and I worked in soup kitchens throughout high school, so being back here is like a full circle. I'm just thrilled to be here and to help in any way I can." Yeah, yeah, but what about the outfits? Gwynnie looked divine in a graphic patterned wrap dress, and Helena Christensen — who was also honored — looked gorgeous in a sugary pink dress. But not every star was good enough to eat. Stanley Tucci, Lorraine Bracco, Christy Turlington, Petra Nemcova, Rachael Ray and more in the Good, the Bad and the Ugly, after the jump.




The Good: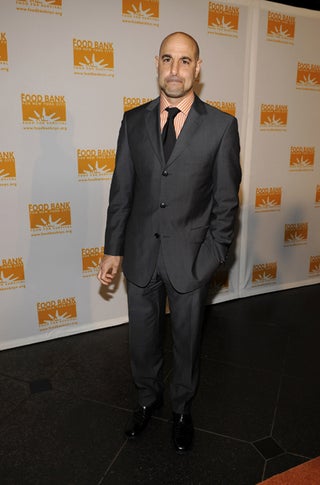 S
Stanley Tucci needn't be so glum, he looks lovely! The pop of color in his shirt stripe is great.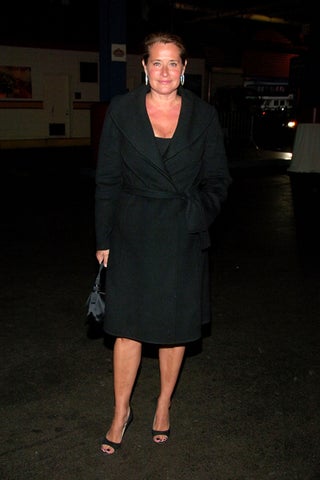 S
Lorraine Bracco looks sleek and chic. Love her.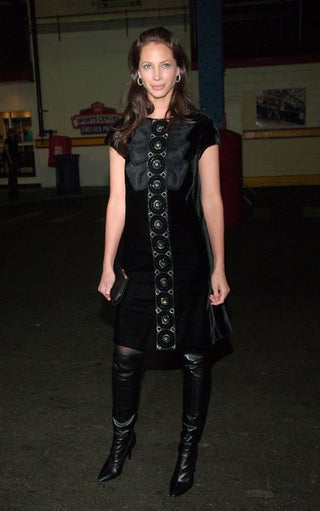 S
Christy Turlington's dress might be better with delicate shoes instead of boots, but she looks beautiful and comfortable.
S
Helena Christensen's dress is super sweet.


The Bad: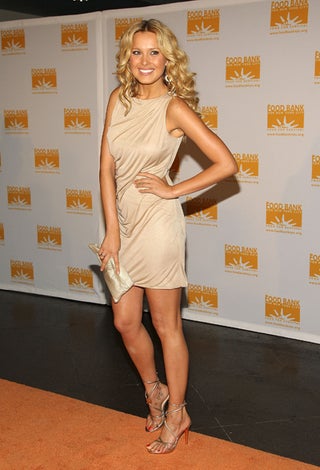 S
Petra Nemcova: Beautiful woman; ugly, cheap-looking dress.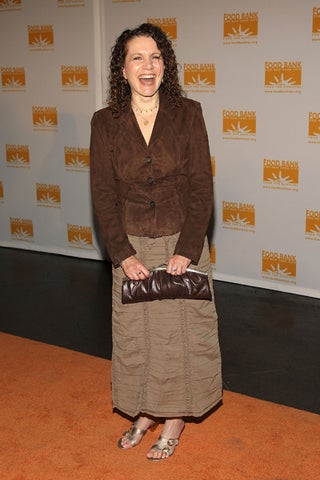 S
Susie Essman plays Susie Greene, wife of Larry David's manager on HBO's Curb Your Enthusiasm. She's funny! But this ensemble isn't flattering or vibrant enough for her.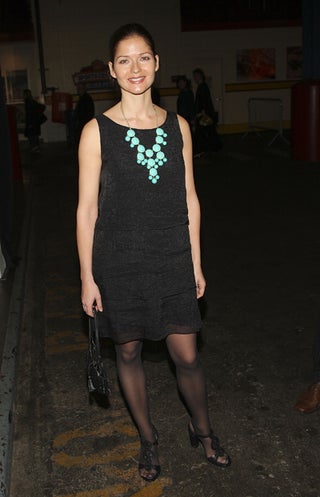 S
Crossing Jordan star Jill Hennessy's shapeless dress is almost saved by her cool necklace. Almost, but not quite.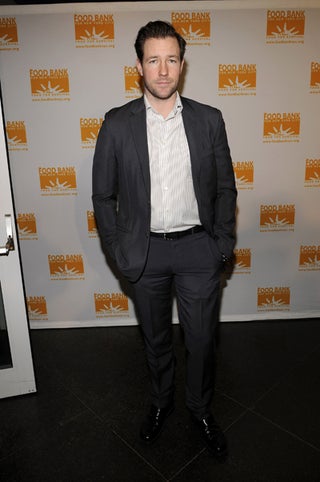 S
Ed Burns seems uncomfortable, perhaps because his suit is ill-fitting?


The Ugly: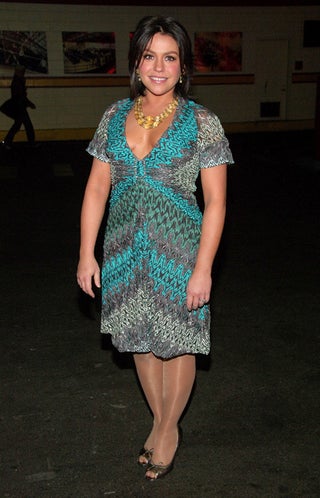 S
Gah, Rachael Ray. The hose! The shiny, absurd, freakin' hideous pantyhose. Terrible.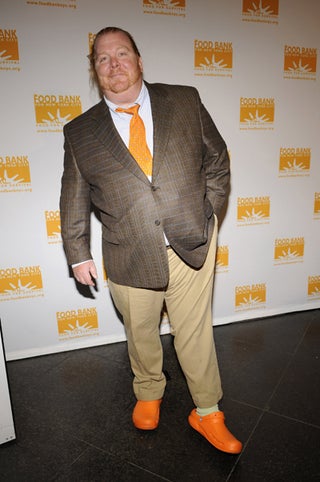 S
Mario Batali can rock his signature orange Crocs all he wants, but I don't have to like them.

[Images via Getty.]
Gwyneth And Helena Bag Can-Do Gongs
[Press Association]