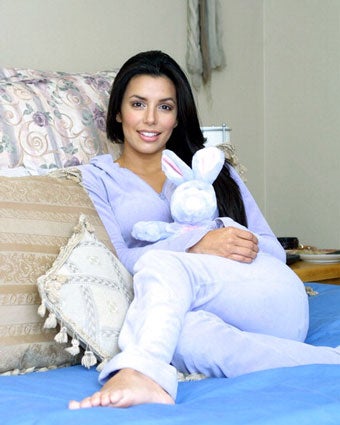 A little watershed happened this week: Dr. Joyce Brothers kindly advised a readers that, "women, too, can fear commitment." Well, no shit! Maybe the whole "women want to nest with men who want to sow their wild oats" paradigm may be kinda outdated! Anyway, that's why it's time for a very special edition of Crap Email.
I used to think the differences between male and female commitment issues was that while men fear commitment generally, women specifically fear commitment with the wrong person. But that, too, is outdated. Years of tolerating one anothers' commitment fears, emotional vacuums and miscellaneous neuroses, often while simultaneously paying someone with a PhD to talk about ourselves for several hours a week, has begotten a new ill: the Entitlement to Commitment Issue. Look back at our best crap emails, and they all revolve around this theme: I am not a mere human being among seven billion, but a PRIZE and that you have failed to treat me as such is baffling and probably immoral.
What is interesting is that, although many male readers of this feature have often accused it of stereotypical male-bashing, a closer look at many of the emails will reveal that while most of the senders are indeed males, the offenses committed within them is often the stereotypically female offense of desperation, dressed up in esoteric philosophy major references and made worse by references to stereotypically male offenses that have previously been committed.