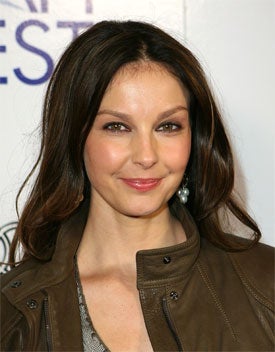 *Inspired by Shirley MacLaine's assertion that the best parts for actresses fall into one of the above categories
Two-and-a-half years after checking herself into a rehabilitation facility to treat her
chronic ennui
(we've been there!) and come to terms with her dysfunctional family (been there too!), actress Ashley Judd is using the experience as film fodder:
Variety
reports that the 39-year-old actress
has signed
to star in the drama
Helen
, which "centers on a music professor and mother who suffers from a deep, debilitating depression." Is it just us or does the name "Helen" often get associated with mentally or sensory-challenged types?
Ashley Judd To Star In 'Helen' [Variety]
Related: Ashley Judd On Rehab: 'I Needed Help [People]