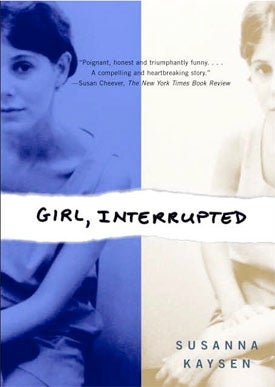 Isn't the whole "idea" behind weight-loss about increasing self-esteem and happiness in this image-obsessed world? The Wall Street Journal is reporting that a weight-loss drug manufactured by Sanofi-Aventis SA increases the the rate of suicidal thoughts and behaviors.
The FDA reviewed clinical studies of the drug as well as post-marketing reports of the drug from Europe. The agency said the 20-milligram dose of Acomplia "statistically, significantly increased suicidality" compared to placebo or a fake drug.
Normally we equate weight-loss as an unintended but secretly-welcomed side-effect of major depression (we get skinny after breakups!) but it looks like things could work the other way around, if Big Pharma has its way. But seriously, what is it with suicide being a side-effect of things that are supposed to make us
happy
? First
antidepressants
, now weight-loss? Can some people just not cope with happiness? Or maybe there's a collection of rogue agents determined to bring ruin upon the pharmaceutical industry by infiltrating clinical trials and sacrificing themselves in their happiest and most svelte moments? In which case, we'd totally kind of love that.
Sanofi-Aventis Weight-Loss Drug Increases Suicidality, FDA Says
[WSJ]
Related:
FDA Urges New Antidepressant Warnings
[MSNBC]