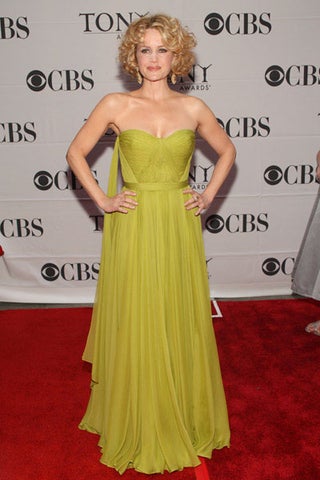 S
The Tony Awards (otherwise known as the "Gay Super Bowl") were last night and, of course, we just had to comment on the clothes. The play-by-play, after the jump.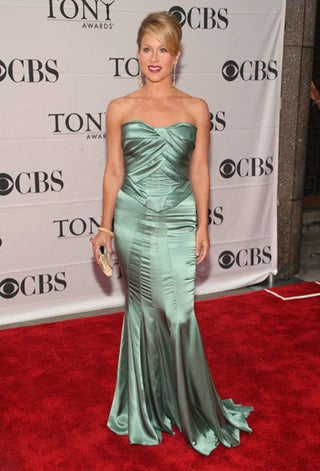 S
Christina Applegate: First down. The Hollywood "Glamour Barbie"-look may be Red Carpet 101, but Applegate wears it well.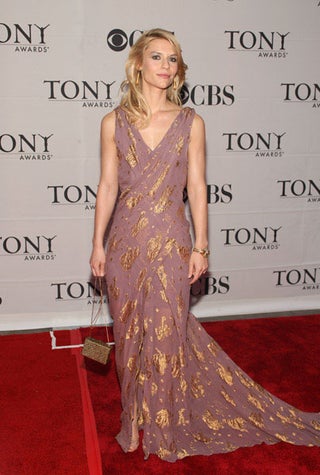 S
Claire Danes: Penalty. Is it just us, or does Claire Danes own one dress in five different colors?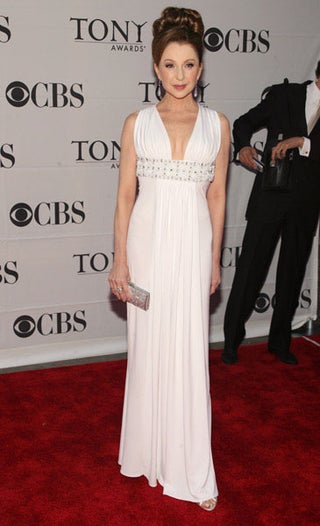 S
Donna Murphy: Fumble. The woman looks a fool.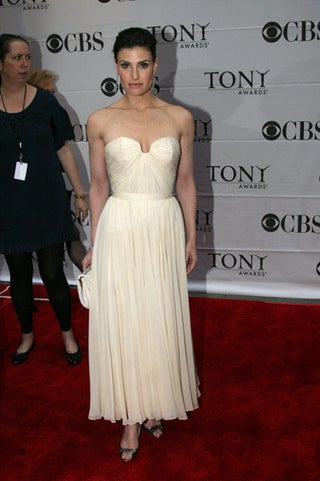 S
Idina Menzel: Interference. Ruining Wicked star Menzel's gorgeous frock is her grumpy face.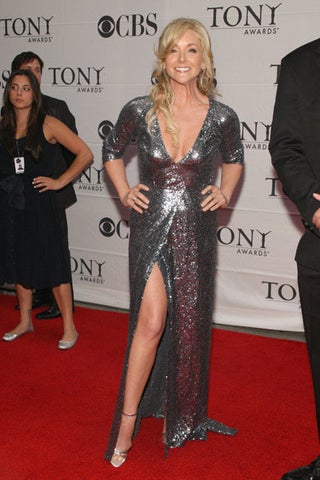 S
Jane Krakowski: Instant replay. This silver lame dress is so... Studio 54.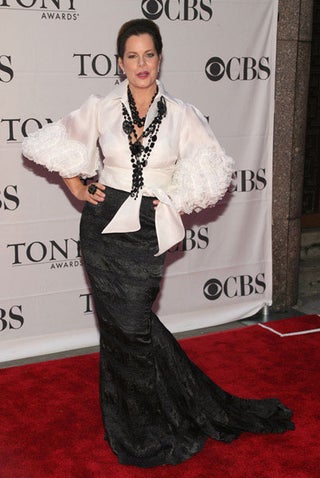 S
Marcia Gay Harden: Penalty. No, we don't know what she was thinking.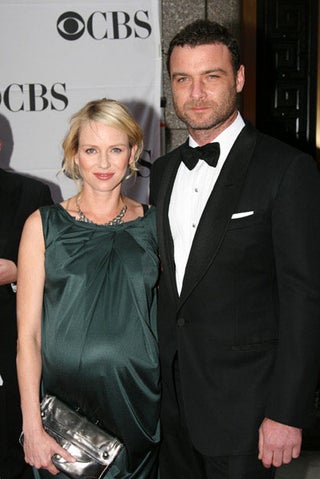 S
Naomi Watts: Sacked. Beautiful pregnancy-inflated breasts should not be hidden away in a sheath. The only redeeming part of this whole ensemble is that it is accessorized with Liev Schreiber.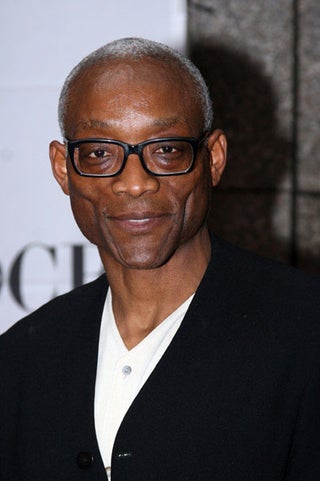 S
Bill T. Jones: Touchdown. Throwing a Henley-style sweater underneath a tuxedo makes the legendary modern dancer and newly-minted Tony-winner even dreamier than ever. And yes, we know he's gay.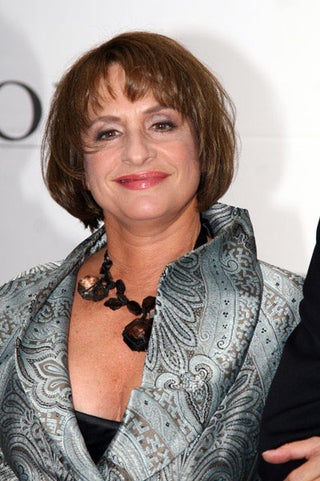 S
Patti Lupone: Unnecessary roughness. Why do Patti Lupone's clothes always look like they're trying to attack her?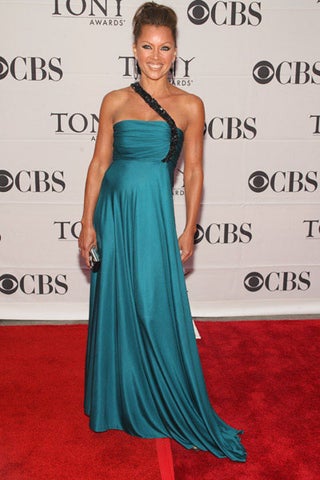 S
Vanessa Williams: Pass completed. Nice arc, great catch.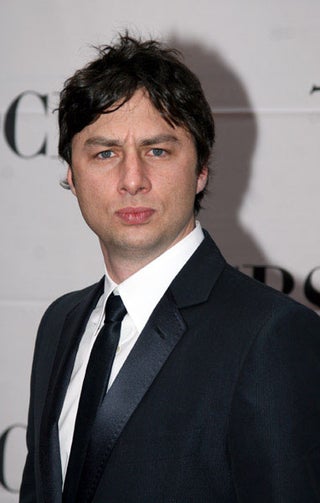 S
Zach Braff: Ejected. With a haircut this bad, Braff deserves to be benched for the entire season.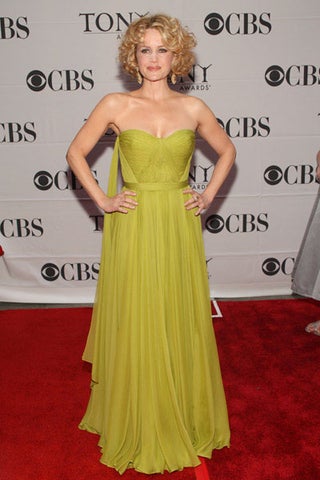 S
Carla Gugino: Touchdown. The color! The cut! The hair! The jewels! Gugino is almost a dead-ringer for Marilyn Monroe, who she played on Broadway back in 2004's After The Fall, and makes glamorous — and wearing chartreuse — look easy.