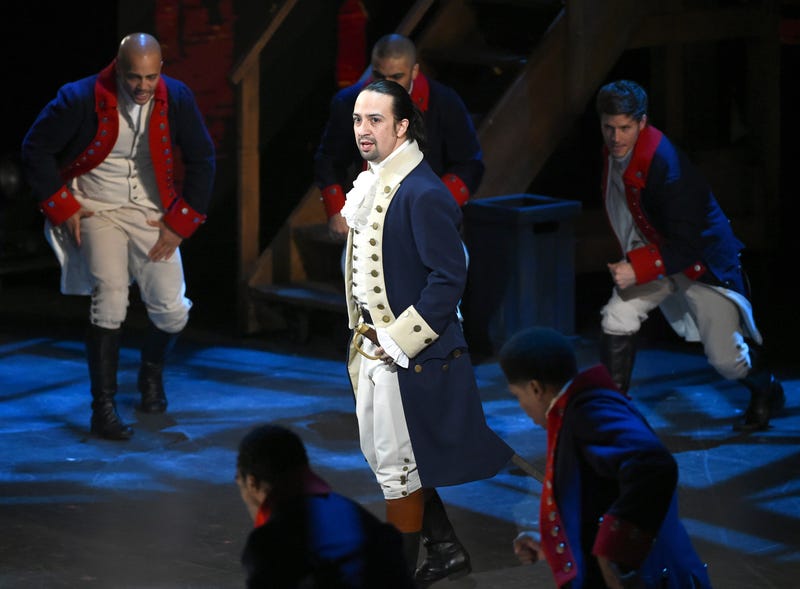 What's more American than Alexander Hamilton? Ponzi schemes.

The New York Times reports that two men were charged on Friday for allegedly failing to carry through on their promises to investors to buy and resell tickets to the Broadway musical Hamilton, according to federal authorities.
The Securities and Exchange Commission filed a complaint in a Federal District Court in New York, claiming the men—Joseph Meli and Matthew Harriton—raised a whopping $81 million from 125 investors in 13 states who all apparently saw a hot market in ticket scalping.