Ever wondered what your favorite celebs really look like without airbrushing and make-up? Now thanks to worth100.com, you can.
Images after the jump - and they're not for the faint-hearted!

And you thought Tom couldn't get any scarier?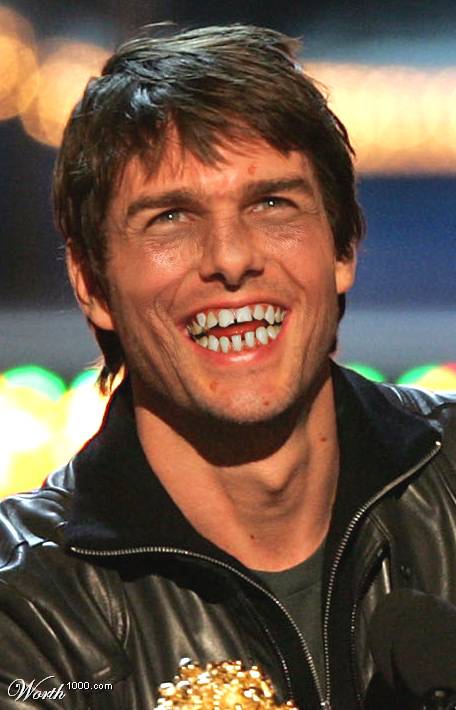 S
Wow. All those trips to the loo are really taking their toll on Lindsay.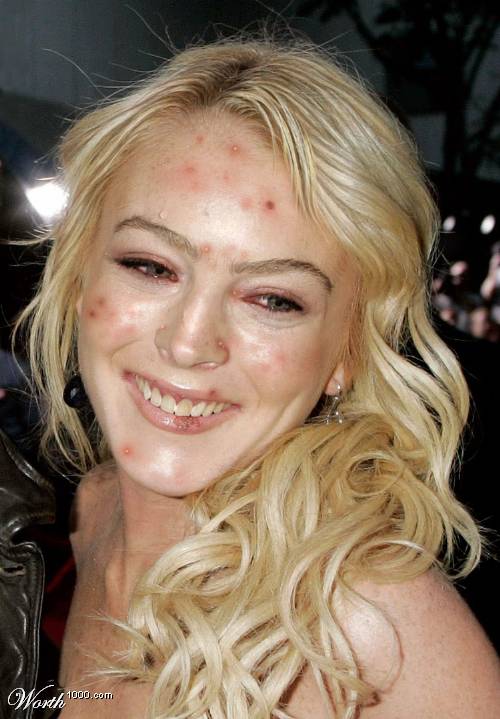 S
Call proactive, Cameron. They can help!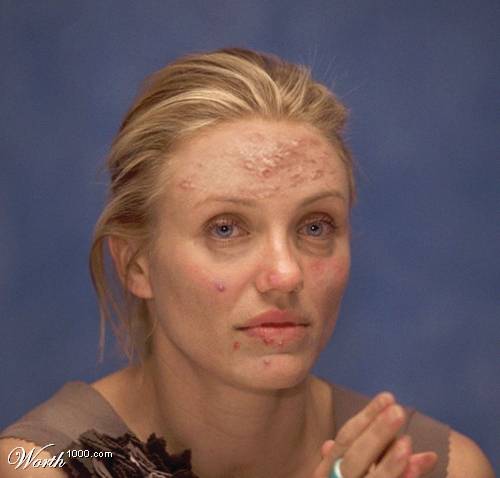 S
Brad is SUCH a lucky guy.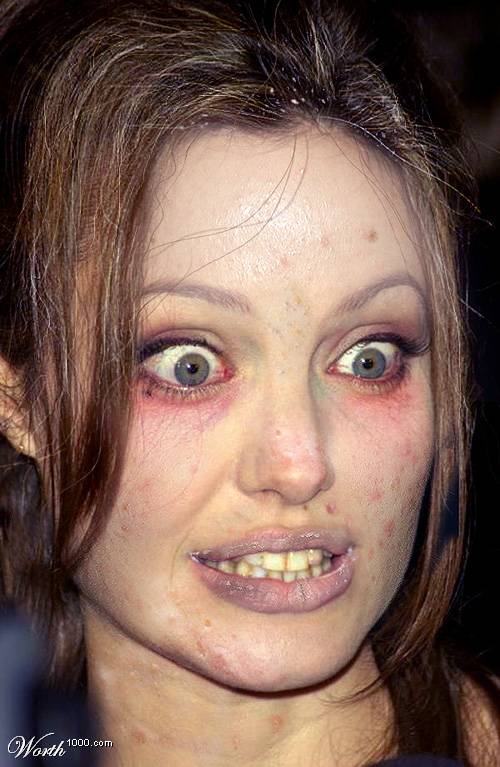 S