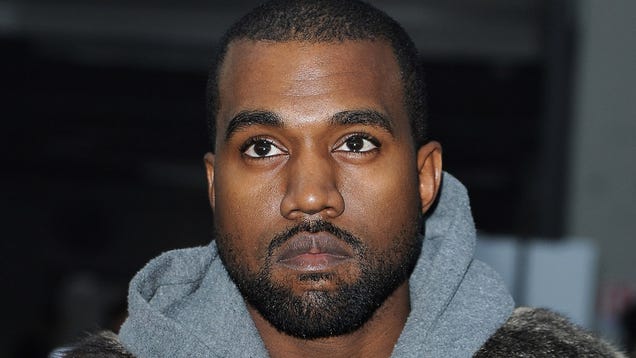 If you're looking for a way to prank your parents the next time you're back home, you might want to consider ripping off young Twitter upstart @samiwert. Recently, when the teen's parents were out of the house for an afternoon, Sami replaced all of the family photos with Google-searched images of a despondent-looking Kanye West. The results were nothing short of delightful.
i replaced the pictures in my house with pics of kanye west looking upset lets see how long it takes my mom to notice pic.twitter.com/cSp99krrWm

— sami (@samiwert) February 3, 2014
Best of all is that so far — according to Twitter, anyway — her parents haven't even registered a difference in the photos.
kanye update: it's been two days and my parents have noticed nothing. this could go on for awhile

— sami (@samiwert) February 6, 2014
Or maybe they just like having pictures of 'Ye around. Creepily check into this young girl's Twitter to see how this story develops.
Image via Getty.