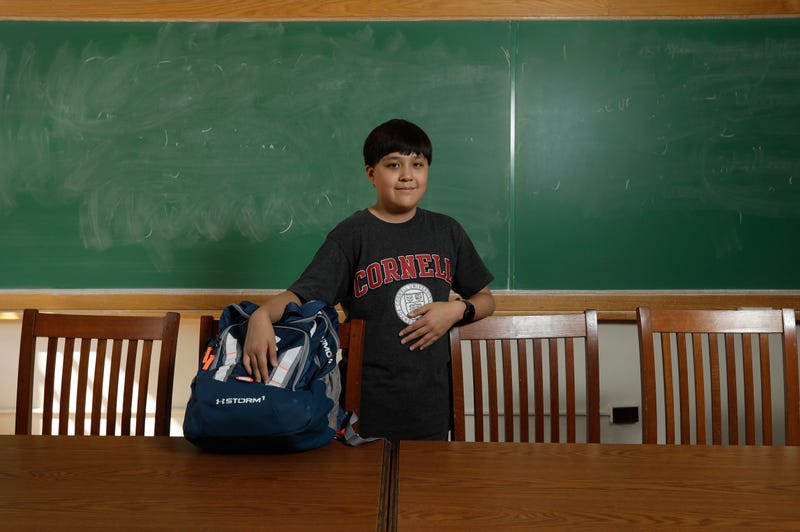 For most people, turning 12 is a big deal because you are finally old enough to safely use adult antiseptic mouthwash. We all look forward to this important milestone.

But for Jeremy Shuler, it means it's time to begin his college education. At 12 years of age, Shuler is the youngest child to ever attend an Ivy League school, at least since they started keeping track of enrollment. He chose to attend Cornell.
The Associated Press reports that Shuler wears his hair in a bowl cut and is probably a genius. When he was five years old he read Journey Through Genius: The Great Theorems of Mathematics and The Lord of the Rings. Not necessarily the books I would have chosen, but indicative of strong reading comprehension nonetheless. Nicely done.